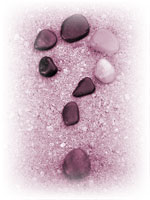 Love Poetry
unconvinced
Unconvinced of my emotions pulling me in multiple directions.
Completely unaware of how exactly you feel.
I grow distant with distance yet fall right back in
with the sight of your beauty or the feel of your touch.
I struggle to detach myself from emotion and thought,
to suppress my appetite for affection.
With each taste of your intimacy I grow more and more hungry
and am faced with the unfortunate reality.
Your food is scarce, your time is limited, your feelings are unclear.