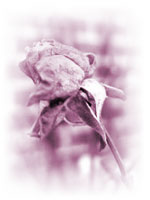 Love Poetry
Human Nature
You touch my heart each time you speak my name,
I then crumble for you might run away.
If you leave me I will not be the same.
I am a fool to think that you will stay.
You say forever but all things must end.
I want to believe that you do not lie.
You can't be honest, trust is made to bend.
One day you will bend trust and so will I.
Our nature enables us to be untrue,
My heart, however, holds the utmost care.
Truth is not needed for my care's for you.
I find myself enraptured by your stare.
Until our forever comes to an end,
I give my love to you, my heart I lend.